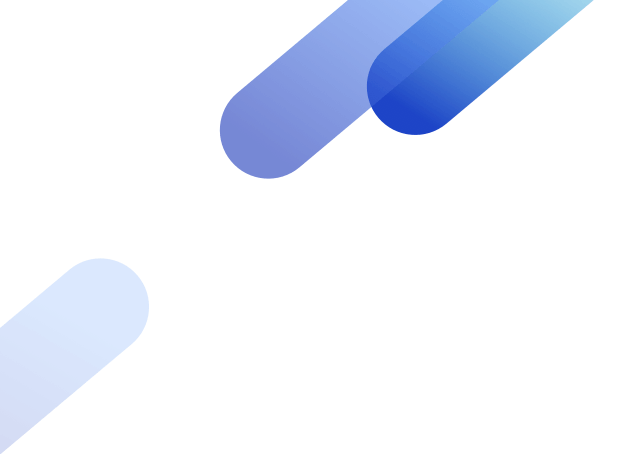 Earn as many UCoins as you can to win!
Ranks 1-10 Rewards: 200 Ranks 11-50 Rewards: 100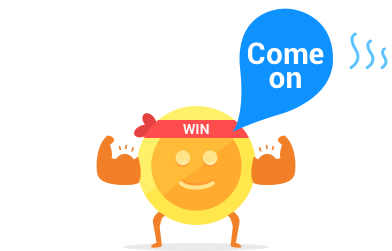 The match rank will be updated after 23:59 (IST) on the next day of the game. Please wait patiently.
Earn more UCoins! Get a ranking in the top 50 before May 13 & share extra 250k UCoins!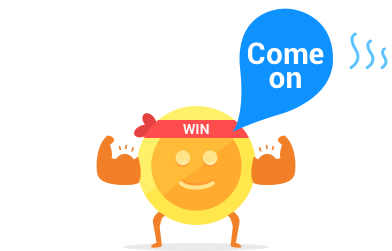 Grab your chance to win UCoins & get a ranking!